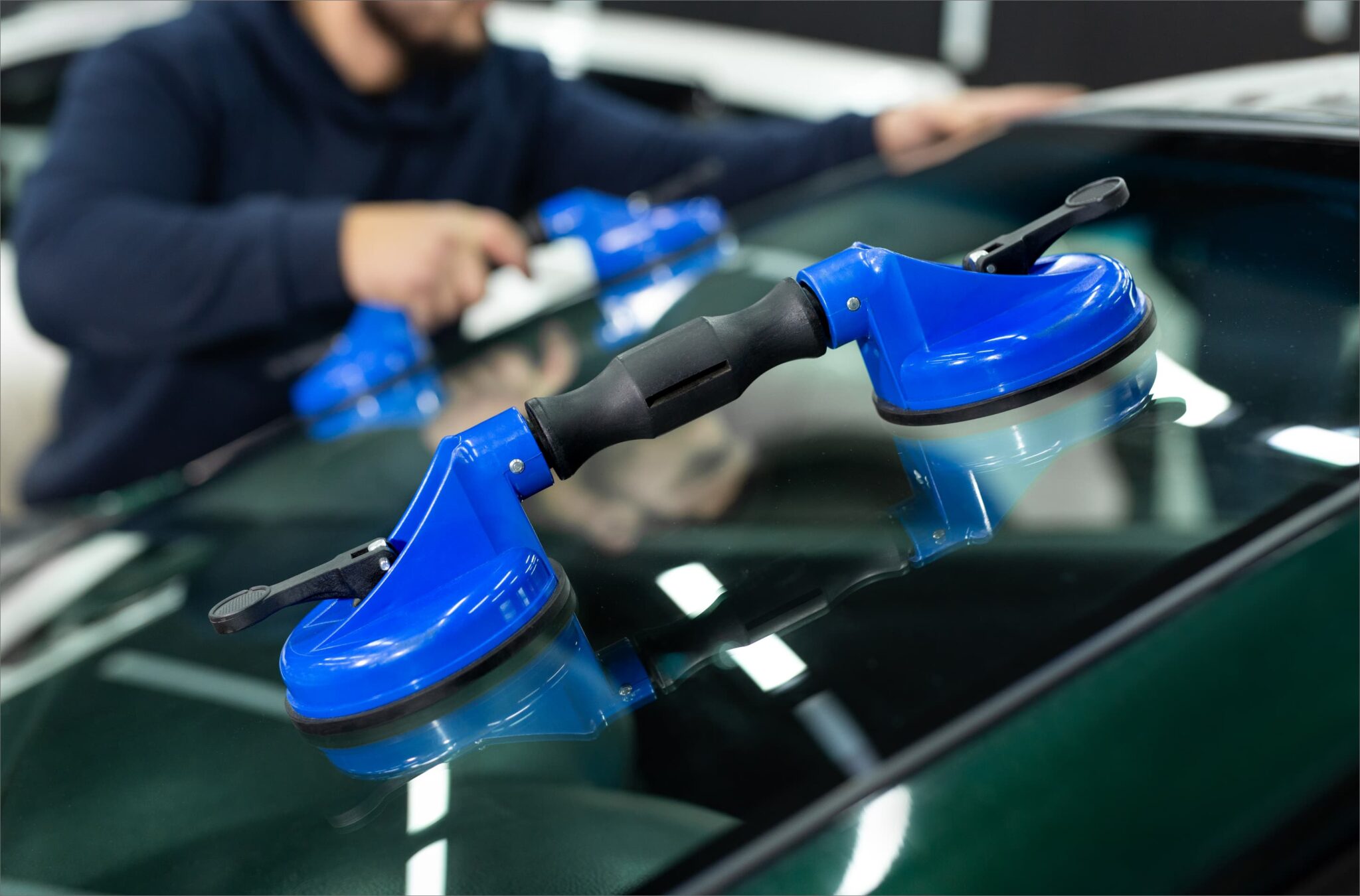 Expert windshield repair and auto glass replacement in Brandon
Choosing the proper service for your automobile may be a daunting assignment. When it comes to auto glass offerings, it's far vital to choose a provider that is dependable, informed, and capable of delivering awesome effects. In Brandon, Florida, one name that ticks these boxes is Auto Glass America.
Damaged Glass?
Book A Service

Location Details
Name: Brandon
Address: Brandon, United States
Contact Number: (813) 964-5277
Office Hours: Monday-Friday: 6AM to 8PM MST | Saturday: 6AM to 6PM MST | Sunday: 6AM to 5PM MST
Brandon Auto Glass Replacement Services
Auto Glass America's services are available in the following ZIP codes in Brandon, FL:
33508
33509
33510
33511
33578
33584
Why Should You Choose Auto Glass America for Your Auto Glass Services?
When it involves servicing your vehicle, the selection of your auto glass service provider is essential. You want a reliable, skilled, and top-notch service, and in Brandon, Florida, Auto Glass America perfectly suits your auto glass needs.
Advanced Tools and Techniques
Auto Glass America makes use of current tools and strategies for windshield repair and replacement. Our technicians use innovative ultra-modern technology, making sure that your windshield is repaired or replaced with the utmost precision and pace. Whether it is a small chip or a complete windshield substitute, we promise advanced results every time.
Unmatched Customer Service
Customer satisfaction is our top priority. From your first interaction to the final service delivery, our team is dedicated to making sure a seamless and satisfactory enjoy. Our group of workers is friendly, expert, and constantly equipped to address any questions or issues.
Premium-Quality Materials
At Auto Glass America, we do not compromise on the quality of our materials. We use OEM (Original Equipment Manufacturer) windshields and adhesives for every substitute,, making sure that your new windshield fits or exceeds the original one is fine.
Lifetime Warranty
We stand confidently behind our work. Hence, we offer a lifetime warranty on all our windshield replacements. If you encounter any problems with our service, we will handle it at no extra cost.
Mobile Service
Understanding the value of your time, we provide mobile services in Brandon. Whether you are at home, at work, or elsewhere, we will come to your location and repair your windshield at your convenience. No need to rearrange your schedule for a windshield repair or replacement.
Auto Glass America Services in Brandon, Florida
In Brandon, Auto Glass America offers an array of services tailored to meet the needs of all drivers. From a minor windshield chip to a complete glass replacement, we have your needs covered.
Windshield Repair and Replacement in Brandon
Be it a minor chip or a crack, we employ advanced technology and techniques to repair or, if necessary, replace your windshield with superior-quality glass.
Side Window Repair & Replacement in Brandon
If your vehicle's side windows are damaged due to an accident, vandalism, or any other reason, Auto Glass America can replace them. They carry a range of window glass to fit most vehicle makes and models.
Mobile Auto Glass Service in Brandon
Can't make it to our location? We have got you covered with our mobile auto glass service, offering expert repair and replacement services right at your home or office.
Auto Glass repair and replacement in Brandon, Florida
We offer auto glass repair and replacement services for cars, trucks, and SUVs. We use only high-quality materials and have a team of experienced technicians who can handle any type of auto glass damage.
ADAS (Advanced Driver Assistance Systems) calibration in Brandon, Florida
We offer ADAS calibration services for cars, trucks, and SUVs by using state-of-the-art equipment. Our highly trained technicians ensure that your ADAS system is calibrated correctly.
Brandon – Immerse in local culture
Here are five places to visit in Brandon.
Go to downtown Brandon
This outdoor mall has more than 150 shops and restaurants, making it a great place to shop, eat and people watch.
Go hiking at West Brandon Regional Park
The park has over 1,000 acres of trails, making it a great place to explore the outdoors. The park has playgrounds, a fishing lake and a dog park.
Visit the Brandon Museum of Art
The museum has changing art exhibitions from around the world. The museum also offers art classes and workshops.
See a show at the Brandon Performing Arts Center
The theater hosts a variety of performances including plays, musical theater, and concerts.
Visit the Brandon Farmers Market
The market is held every Saturday and features local produce, baked goods, and other goods.
What Our Customers Say About Us
Thousands of customers trust us to deliver the best auto glass service every time.
This place was excellent!
They were able to send someone to meet us somewhere to get the windshield replaced instead of having us drive all the way to Tampa. The windshield replacement was quick and the work done was quality work.
— Kim F.
This place was excellent!
This place was excellent! They were able to send someone to meet us somewhere to get the windshield replaced instead of having us drive all the way to Tampa. The windshield replacement was quick and the work done was quality work.
— Kim Forthofer
Perfection!
Setting up was easy, got a call back to confirm insurance covered. Got a call the day before to let me know the time frame, showed up early, and worked efficiently. Cleaned up after and looks like no one was even there. Perfection!
— Matt Farrar
Nearby Locations for Windshield Repair
If you're currently outside Brandon, don't worry! Auto Glass America's services are also available in the following cities:
Damaged Glass? Book A Service
Our professionals are here to help
Schedule your service in three simple steps using our online form. Or call Auto Glass America today for details at (813) 964-5277