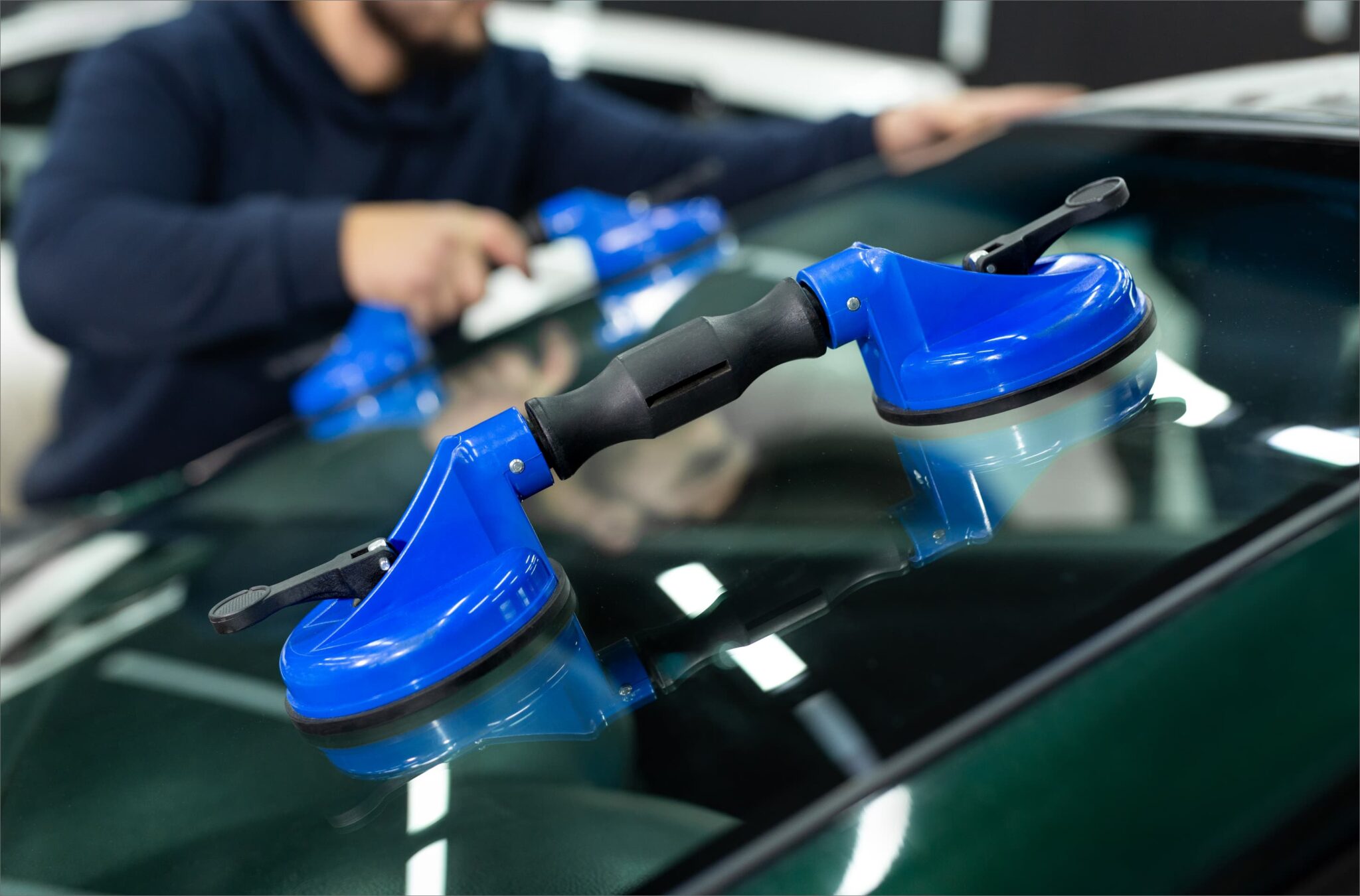 Expert windshield repair and auto glass replacement in Orlando, FL
At Auto Glass America, our dedication lies in delivering outstanding windshield replacement and repair services in Orlando, always striving to surpass your expectations. We recognize your vehicle's vital role in your daily life and see it as a significant investment. Our mission is to protect this investment with our dependable, swift, and all-encompassing windshield services.
Damaged Glass?
Book A Service

Location Details
Name: Orlando
Address: Orlando, Florida, United States
Contact Number: (813) 964-5277
Office Hours: Monday-Friday: 6AM to 8PM MST | Saturday: 6AM to 6PM MST | Sunday: 6AM to 5PM MST
Orlando Auto Glass Replacement Services
Auto Glass America's services are available in the following ZIP codes in Orlando, FL:
32801
32802
32803
32804
32805
32806
32807
32808
32809
32810
32811
32812
32814
32815
32816
32817
32818
32819
32820
32821
32822
32824
32825
32826
32827
32828
32829
32830
32831
32832
32833
32834
32835
32836
32837
32839
32853
32854
32855
32856
32857
32858
32859
32860
32861
32862
32867
32868
32869
32872
32877
32878
32885
32886
32887
32891
32896
32897
32899
Why Choose Auto Glass America in Orlando?
Numerous reasons make Auto Glass America your ideal choice for all windshield replacement and repair needs in Orlando:
Advanced Tools and Techniques
Auto Glass America utilizes cutting-edge tools and techniques for auto glass repair and replacement. Our technicians stay current with the latest technologies, ensuring that your windshield is repaired or replaced with the utmost precision and speed. Whether it's a small chip or a full windshield replacement, we promise superior results every time.
Unmatched Customer Service
Customer satisfaction is our top priority. From your first interaction to the final service delivery, our team is committed to ensuring a seamless and pleasant experience. Our staff is friendly, professional, and always ready to address any questions or concerns.
Premium-Quality Materials
At Auto Glass America, we don't compromise on the quality of our materials. We use OEM (Original Equipment Manufacturer) quality windshields and adhesives for every replacement, guaranteeing that your new windshield matches or exceeds the original one's quality.
Lifetime Warranty
We stand confidently behind our work. Hence, we offer a lifetime warranty on all our windshield replacements. If you encounter any problems after our service, we'll handle it at no extra cost. Your peace of mind is our main objective.
Premium-Quality Materials
Understanding the value of your time, we provide mobile services in Orlando. Whether you're at home, at work, or elsewhere, we'll come to your location and repair your windshield at your convenience. No need to rearrange your schedule for a windshield repair or replacement.
Diverse Auto Glass Services by Auto Glass America in Orlando
We offer a wide array of auto glass services in Orlando:
Windshield Repair and Replacement in Orlando
: From minor chips and cracks to substantial damages, we repair and replace windshields with the highest level of precision and efficiency. Using advanced repair techniques and top-quality replacement windshields, we ensure your vehicle's safety and aesthetic appeal.
Rear and Side Window Repair & Replacement in Orlando
Whether due to an accident, a break-in, or natural wear and tear, Auto Glass America is at your service if your rear or side windows need replacement. We use OEM quality glass and adhesives to replicate your original equipment's quality and appearance.
Sunroof and Moonroof Repair and Replacement in Orlando
Got a leaky or damaged sunroof/moonroof? We've got it covered. Our skilled technicians can diagnose and rectify any issues, whether it needs a simple repair or a complete replacement. Relish the refreshing breeze and sunlight once more with our superb sunroof and moonroof services.
Auto Glass repair and replacement in Orlando
We offers repair and replacement services for cars, trucks, and SUVs. We use only high-quality materials and have a team of experienced technicians who can handle any type of auto glass damage.
ADAS calibration in Orlando
We offer ADAS calibration services for cars, trucks, and SUVs by using state-of-the-art equipment. Our highly trained technicians ensure that your ADAS system is calibrated correctly.
What to do in Orlando?
Walt Disney World Resort
Known as the "Happiest Place on Earth," this iconic resort consists of four theme parks: Magic Kingdom, Epcot, Disney's Hollywood Studios, and Disney's Animal Kingdom. It also includes two water parks, a shopping complex, and a host of hotels.
Universal Orlando Resort
This resort is another must-visit, especially for fans of Harry Potter. It includes two theme parks (Universal Studios Florida and Universal's Islands of Adventure), a water park, and an entertainment complex called CityWalk.
SeaWorld Orlando
SeaWorld is a marine zoological park that offers close encounters with sea animals, thrilling rides, and spectacular shows. Adjacent to it is Aquatica, SeaWorld's water park.
Kennedy Space Center
Located just east of Orlando in Merritt Island, the Kennedy Space Center provides an in-depth look at NASA and space exploration history. You can tour launch areas, meet an astronaut, and even experience a simulated space flight.
The Orlando Science Center
An excellent choice for families with children, the Orlando Science Center offers a variety of interactive exhibits that cover a range of topics, including physics, biology, and environmental science.
After taking care of your auto glass needs with us, make sure to explore the city and immerse yourself in its enchanting atmosphere.
What Our Customers Say About Us
Thousands of customers trust us to deliver the best auto glass service every time.
This place was excellent!
They were able to send someone to meet us somewhere to get the windshield replaced instead of having us drive all the way to Tampa. The windshield replacement was quick and the work done was quality work.
— Kim F.
This place was excellent!
This place was excellent! They were able to send someone to meet us somewhere to get the windshield replaced instead of having us drive all the way to Tampa. The windshield replacement was quick and the work done was quality work.
— Kim Forthofer
Perfection!
Setting up was easy, got a call back to confirm insurance covered. Got a call the day before to let me know the time frame, showed up early, and worked efficiently. Cleaned up after and looks like no one was even there. Perfection!
— Matt Farrar
Nearby Locations for Windshield Repair
If you're currently outside Orlando, don't worry! Auto Glass America's services are also available in the following cities:
Damaged Glass? Book A Service
Our professionals are here to help
Schedule your service in three simple steps using our online form. Or call Auto Glass America today for details at (813) 964-5277