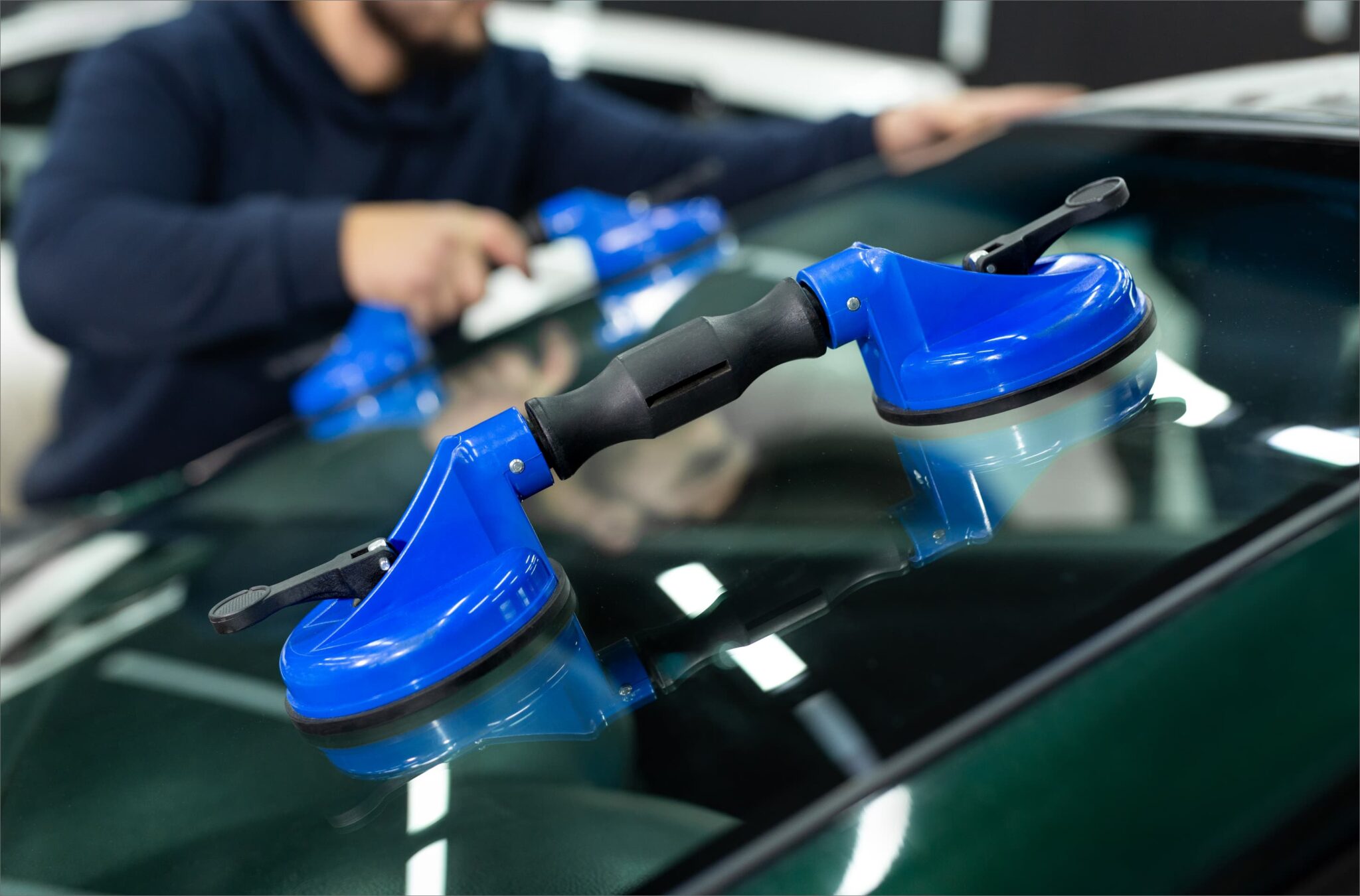 Expert windshield repair and auto glass replacement in Seminole
Choosing the proper provider to your car can every so often experience overwhelming. However, in relation to auto glass offerings, it's critical to choose a provider that embodies reliability, knowledge, and an unwavering capacity to supply brilliant consequences. In Seminole, Florida, one service provider that continually meets those requirements is Auto Glass America.
Damaged Glass?
Book A Service

Location Details
Name: Seminole
Address: Seminole, United States
Contact Number: (813) 964-5277
Office Hours: Monday-Friday: 6AM to 8PM MST | Saturday: 6AM to 6PM MST | Sunday: 6AM to 5PM MST
Seminole Auto Glass Replacement Services
Auto Glass America's services are available in the following ZIP codes in Seminole, FL:
33772
33773
33774
33775
33776
33777
33778
Why Should You Opt for Auto Glass America for Your Auto Glass Services?
Auto Glass America distinguishes itself as greater than simply some other auto glass repair and replacements provider. We have a recognition for our dedication to excellence, a big base of contented customers, and a proven record of delivering top notch services for every vehicle we take care of.
Expertise and Experience
Our years of experience within the auto glass industry have honed our abilities and know-how, permitting us to offer superior services. Our licensed technicians are equipped to address any auto glass problem on any car model or make.
Quality Materials
We use OEM glass and adhesives to ensure a super suit and enduring outcomes. Your protection is our number one priority, and we never compromise on quality.
Fast and Efficient Service
We excel in providing fast, efficient auto glass repair and replacement, prioritizing customer satisfaction and safety. Our skilled technicians swiftly address your needs, ensuring minimal downtime. Their expertise makes each service reliable and hassle-free
Exceptional Customer Service
We take super satisfaction in our willpower to purchaser satisfaction. From your preliminary contact with us until the process is finished, you will receive attentive, custom designed carrier that prioritizes your needs.
Auto Glass America Services in Seminole
In Seminole, Auto Glass America gives more than a few services designed to fulfill the wishes of each driving force. Whether you've got a minor chip on your windshield or need a full auto glass replacement, we've got all what you require
Windshield Repair and Replacement
Whether it is a small chip or crack in your windshield, we utilize present day strategies to repair your windshield, or if necessary, replace it with pinnacle-high-quality auto glass.
Side Window Repair & Replacement in Seminole
If your vehicle's side windows are damaged due to an accident, vandalism, or any other reason, Auto Glass America can replace them. They carry a range of window glass to fit most vehicle makes and models.
Mobile Auto Glass Service in Seminole
Can't make it to us? No hassle. We offer cellular auto glass service, handing over our expert repair and substitute services right at your property or place of work.
Auto Glass Repair and Replacement in Seminole
We offer auto glass repair and replacement for automobiles, vans, and SUVs. We use simplest the highest satisfactory materials and rent a team of experienced technicians who can deal with any form of vehicle glass damage.
ADAS Calibration in Seminole
We provide ADAS calibration offerings for cars, vans, and SUVs, the use of contemporary gadget. Our skilled technicians ensure that your ADAS system is accurately calibrated.
Seminole Park – Warm, welcoming community
Here are activities you can enjoy:
Visit Lake Seminole Park
This beautiful park offers a myriad of recreational activities. Spanning over 250 acres, you can enjoy fishing, boating, cycling, and jogging in the park. Don't forget to look out for the diverse wildlife, such as bald eagles, alligators, and numerous waterfowl species.
Explore Seminole City Center
For a shopping and dining experience, head over to the Seminole City Center. Whether you're looking to enjoy a meal, catch a movie, or just indulge in some retail therapy, this is the place to be.
Step Back in Time at the Seminole Historical Society Museum
If you're a history enthusiast, make sure to visit this local museum. The museum provides a wealth of information about Seminole's history and heritage.
Enjoy the Beaches
Seminole is just a short drive away from some of Florida's most beautiful beaches. Madeira Beach, Redington Beach, and Indian Shores. You can visit those beaches which offer pristine white sand beaches and clear waters.
Remember, the charm of Seminole lies not only in its attractions but also in its warm, welcoming community. After taking care of your auto glass needs with us, make sure to explore the city and immerse yourself in its captivating atmosphere.
What Our Customers Say About Us
Thousands of customers trust us to deliver the best auto glass service every time.
This place was excellent!
They were able to send someone to meet us somewhere to get the windshield replaced instead of having us drive all the way to Tampa. The windshield replacement was quick and the work done was quality work.
— Kim F.
This place was excellent!
This place was excellent! They were able to send someone to meet us somewhere to get the windshield replaced instead of having us drive all the way to Tampa. The windshield replacement was quick and the work done was quality work.
— Kim Forthofer
Perfection!
Setting up was easy, got a call back to confirm insurance covered. Got a call the day before to let me know the time frame, showed up early, and worked efficiently. Cleaned up after and looks like no one was even there. Perfection!
— Matt Farrar
Nearby Locations for Windshield Repair
If you're currently outside Seminole, don't worry! Auto Glass America's services are also available in the following cities:
Damaged Glass? Book A Service
Our professionals are here to help
Schedule your service in three simple steps using our online form. Or call Auto Glass America today for details at (813) 964-5277