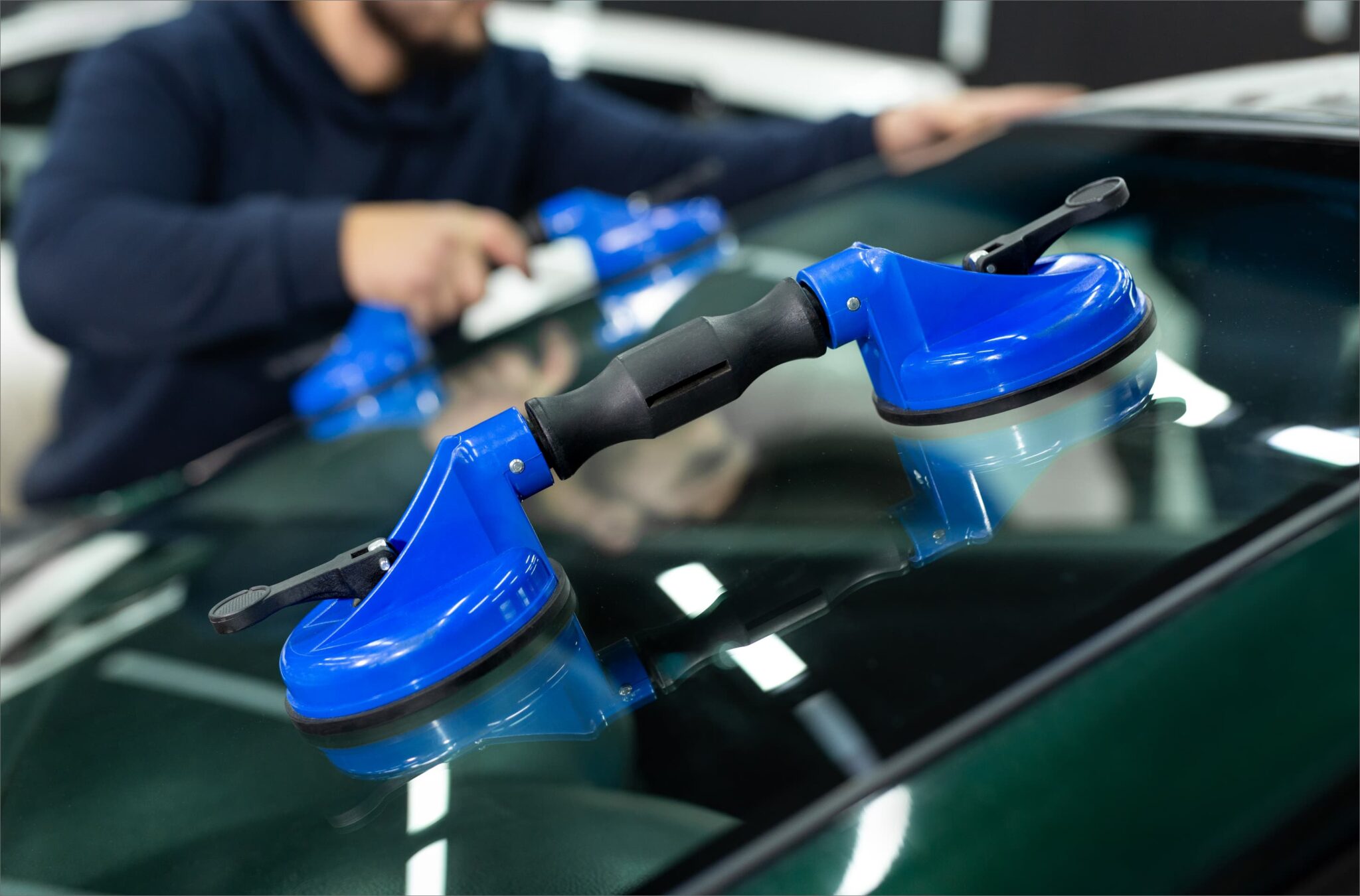 Expert windshield repair and auto glass replacement in Tarpon Springs
Auto Glass America firmly upholds its commitment to delivering top-notch windshield replacement and repair services in Tarpon Springs that surpass all expectations. We comprehend the significant investment your vehicle represents and its pivotal role in your daily life. At Auto Glass America, we stand ready to assist you in safeguarding that investment with dependable, streamlined, and comprehensive windshield services.
Damaged Glass?
Book A Service

Location Details
Name: Tarpon Springs
Address: Tarpon Springs, United States
Contact Number: (813) 964-5277
Office Hours: Monday-Friday: 6AM to 8PM MST | Saturday: 6AM to 6PM MST | Sunday: 6AM to 5PM MST
Tarpon Springs Auto Glass Replacement Services
Auto Glass America's services are available in the following ZIP codes in Tarpon Springs, FL:
Why opt for Auto Glass America?
There exist several compelling reasons why Auto Glass America should be your go-to-choice for all your windshield replacement and repair requirements in Tarpon Springs:
Cutting-Edge Tools and Techniques
Auto Glass America harnesses state-of-the-art tools and techniques for windshield repair and replacement. Our technicians undergo training in cutting-edge technology to ensure that your windshield receives meticulous and efficient repair or replacement. Regardless of whether you have a minor chip or require a complete windshield replacement, we guarantee superior outcomes on every occasion.
Impeccable Customer Service
Our unwavering commitment lies in prioritizing customer satisfaction above all else. From the moment you contact us until the completion of our service, our team provides a seamless and gratifying experience. Our staff, exuding warmth and professionalism, remains readily available to address any queries or concerns you may have.
Uncompromising Material Quality
At Auto Glass America, we never compromise on the quality of our materials. Every replacement involves the use of windshields and adhesives of OEM (Original Equipment Manufacturer) caliber, ensuring that your new windshield is equal to, if not superior to, the original.
Lifetime Warranty
We proudly extend a lifetime warranty on all windshield replacements. Should you encounter any issues after our service, we will rectify them at no additional cost. Your peace of mind is our utmost priority.
Convenient Mobile Service
Recognizing the value of your time, we offer mobile services in Seminole. Whether you find yourself at home, work, or any other location, we will arrive at your doorstep and promptly rectify your windshield at your convenience.
Diverse Auto Glass Services by Auto Glass America in Tarpon Springs
Here are some of our diverse auto glass services at Tarpon Springs:
Windshield Repair and Replacement in Tarpon Springs
From minor chips and cracks to major damage, we repair and replace windshields with the utmost precision and efficiency. We use advanced repair techniques and high-quality replacement windshields, ensuring your vehicle's safety and appearance.
Rear and Side Window Replacement in Tarpon Springs
Whether it's due to a collision, break-in, or just normal wear and tear, if your Driver or Passenger side windows need replacement, Auto Glass America is ready to assist. We use OEM quality glass and adhesives to ensure your windows match your original equipment's quality and appearance.
Sunroof and Moonroof Repair and Replacement in Tarpon Springs
Leaking or damaged sunroof/moonroof? No problem. Our experienced technicians can diagnose and fix any issues, whether it needs a simple repair or a complete replacement. Enjoy the fresh air and sunshine again with our high-quality sunroof and moonroof services.
Auto Glass repair and replacement in Tarpon Springs
We offer auto glass repair and replacement services for cars, trucks, and SUVs. We use only high-quality materials and have a team of experienced technicians who can handle any type of auto glass damage.
ADAS calibration in Tarpon Springs
We offer ADAS calibration services for cars, trucks, and SUVs by using state-of-the-art equipment. Our highly trained technicians ensure that your ADAS system is calibrated correctly.
Tarpon Springs – Historic downtown and Greek community
Here are five places you might want to visit in Tarpon Springs.
Sponge Dock
This historic district is where the city's famous sponge diving industry once thrived. Today it is a charming place with Greek restaurants, bakeries, shops selling natural sponges and other delicacies. You can also take a cruise to learn about the history of sponge diving.
Fred Howard Park
Beautiful beach park where you can swim, sunbathe, picnic, or just relax overlooking the Gulf of Mexico. It is also a popular fishing and kayaking spot.
Tarpon Springs Aquarium
Family-friendly, it features sharks, dolphins, sharks, and a variety of other marine life. There are interactive exhibits and touch tanks to make the tour educational and fun.
St. Nicholas Greek Orthodox Cathedral
An impressive building in the Byzantine style with beautiful stained glass, mosaics and frescoes painted by Greek artists it is not only a place of worship but also the center of the city's strong Greek culture also evidence of the 19th century.
A.L. Anderson Park
A tranquil park with a freshwater lake for fishing and boating, hiking trails, picnic areas and a playground. It provides a wonderful opportunity to relax and enjoy the natural beauty of Florida.
Tarpon Springs is a town in Pinellas County, Florida, known for its historic downtown and vibrant Greek community. Be sure to explore the city by taking care of your car and glass needs with us and immerse yourself in its spectacular setting.
What Our Customers Say About Us
Thousands of customers trust us to deliver the best auto glass service every time.
This place was excellent!
They were able to send someone to meet us somewhere to get the windshield replaced instead of having us drive all the way to Tampa. The windshield replacement was quick and the work done was quality work.
— Kim F.
This place was excellent!
This place was excellent! They were able to send someone to meet us somewhere to get the windshield replaced instead of having us drive all the way to Tampa. The windshield replacement was quick and the work done was quality work.
— Kim Forthofer
Perfection!
Setting up was easy, got a call back to confirm insurance covered. Got a call the day before to let me know the time frame, showed up early, and worked efficiently. Cleaned up after and looks like no one was even there. Perfection!
— Matt Farrar
Nearby Locations for Windshield Repair
If you're currently outside Tarpon Springs, don't worry! Auto Glass America's services are also available in the following cities:
Damaged Glass? Book A Service
Our professionals are here to help
Schedule your service in three simple steps using our online form. Or call Auto Glass America today for details at (813) 964-5277