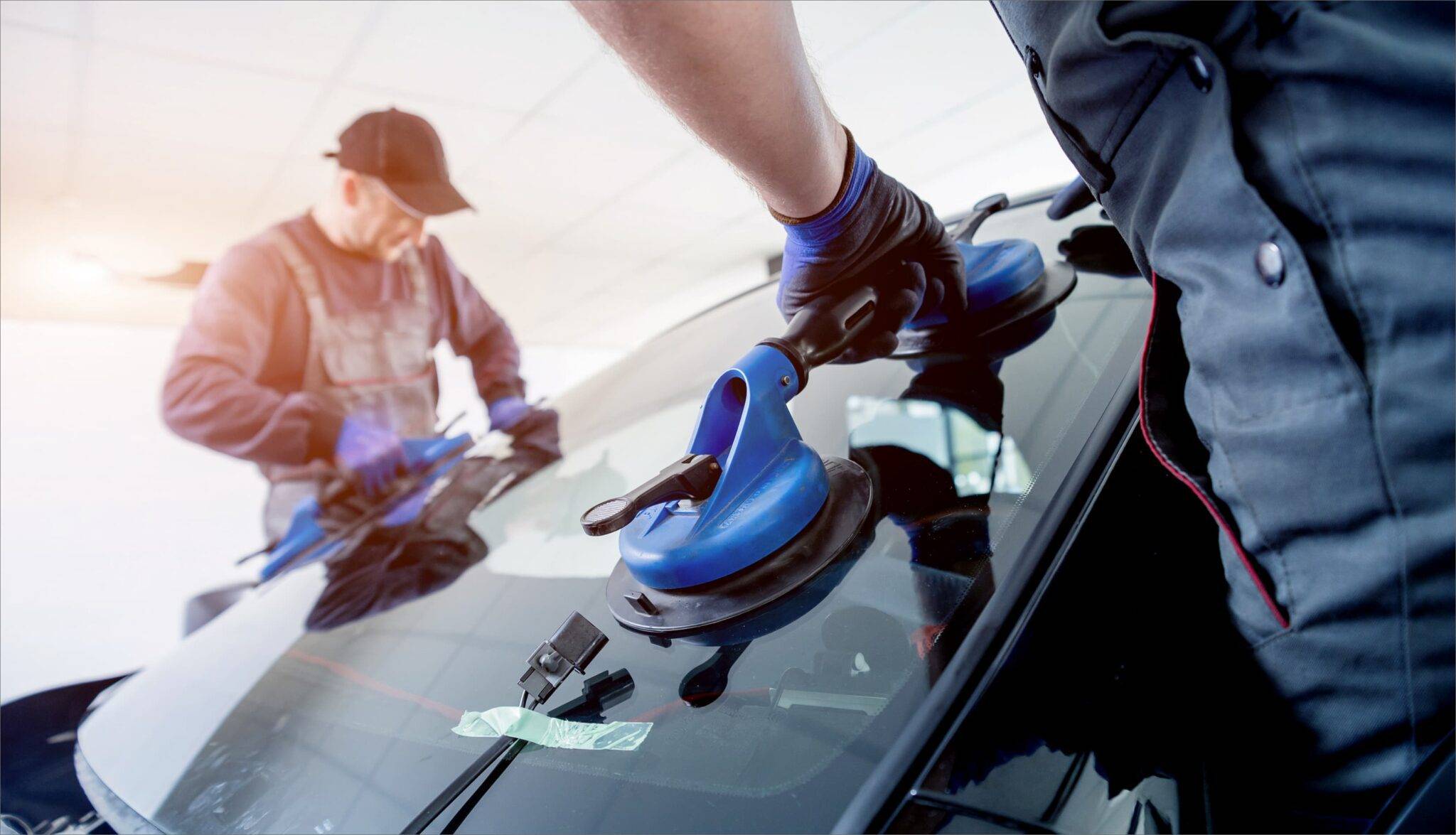 Hyundai Windshield Replacement & Auto Glass Repair Services
Welcome to Auto Glass America, your final location for Hyundai windshield repair, windshield replacement, ADAS recalibration, and side window glass services. With an emphasis on accuracy, usage of real Hyundai parts, comfort, and steady consumer loyalty, we stand as your believed accomplice for all your Hyundai auto glass needs.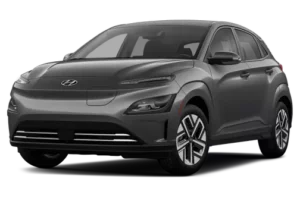 Damaged Glass? Book A Service

Master Experts Devoted to Your Hyundai's Care
Our gifted specialists are valid Hyundai enthusiasts, furnished with the ability to deal with your Hyundai vehicle with extreme attention to detail. With years of experience and specific training, our experts have a profound comprehension of Hyundai's designing, guaranteeing each auto glass repair or replacement is executed with accuracy and finesse.
Real Hyundai Parts for Ideal Performance
We perceive the significance of protecting your Hyundai's performance and safety, which is the reason we solely utilize certified Hyundai auto glass and parts in our services. These parts are created with careful meticulousness, ensuring consistent reconciliation with your vehicle's engineering, guaranteeing ideal execution, wellbeing, and longevity. By picking Auto Glass America, you're picking quality that lines up with Hyundai's tradition of greatness.
Exhaustive Services Intended for Your Convenience
We comprehend your time is significant, and our services are custom-made for your benefit. From windshield replacements to side window glass repairs or replacement and high level ADAS alignment, our extensive set-up of services takes special care of all your auto glass needs. Our mobile auto glass services guarantee our talented specialists come straightforwardly to you, offering a consistent experience. We're focused on productive assistance without compromising quality, empowering your Hyundai to raise a ruckus around town with certainty.
Consumer loyalty is Our Cornerstone
At Auto Glass America, your fulfillment is our need. Our outstanding client care and persevering through client relationships grandstand our obligation to you. From the underlying request to the effective consummation of the services, anticipate clear correspondence, transparent estimating, and a guarantee to surpass your assumptions. Your trust drives our quest for greatness.
Accuracy Matters in Hyundai Windshield Replacement
Accuracy is fundamental in Hyundai windshield replacement. The windshield isn't simply a defensive obstruction; it's an indispensable piece of your vehicle's design. Our specialists succeed in performing replacements with careful consideration, guaranteeing a consistent fit and arrangement. Whether it's a minor chip repair or a total replacement, your Hyundai's security and feel are our top worries.
Hyundai Windshield Replacement Cost
Understanding the significance of cost, our estimated stays cutthroat and transparent. While the expense might differ in light of your Hyundai model and the degree of damage, we are focused on offering an incentive for your speculation. Reach us today for a customized quotation custom-made to your Hyundai's particular requirements.
Pick Auto Glass America for Your Hyundai Auto Glass Needs
Your Hyundai merits outstanding consideration. At Auto Glass America, we mix ability, authentic parts, comfort, and consumer loyalty to convey an unparalleled auto glass experience. Permit us to be your devoted accomplice in safeguarding your Hyundai's excellence, performance, and security. Reach us now to plan an arrangement or request a quote. Your excursion to prevalent auto glass starts here.
Damaged Glass? Book A Service
Our professionals are here to help
Schedule your service in three simple steps using our online form. Or call Auto Glass America today for details at (813) 964-5277