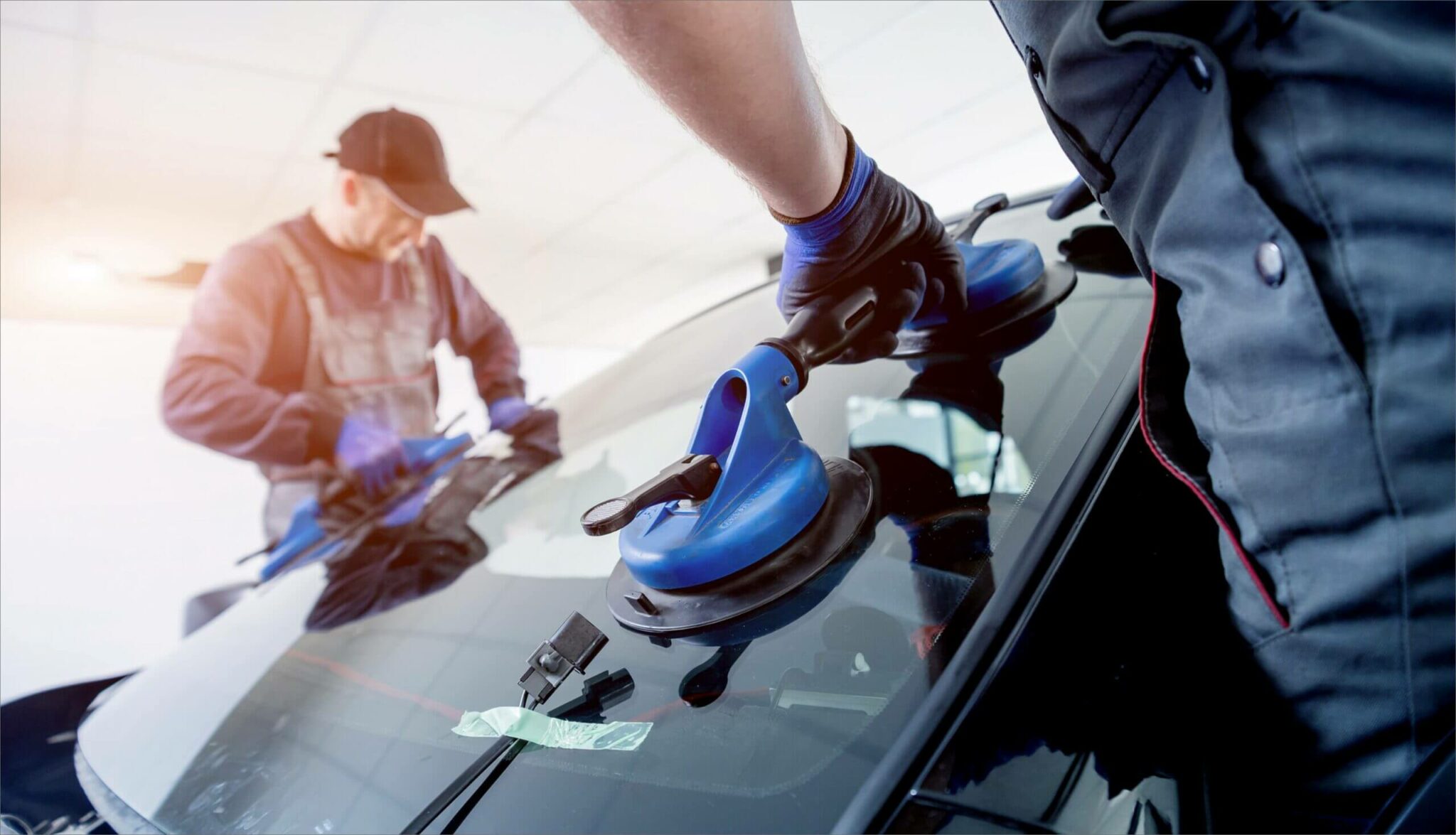 Broken Windshield?
Get a new one for FREE*
In Florida, Discover NuVision as Auto Glass America

01
Submit the form with your details
02
We contact you and schedule the service
03
Your windshield is new again! Enjoy the best service in Florida
Our Professionals will come to you
Trusted By 50,000+ Happy clients. rated 4.8 on Google
Broken Windshield?
GET A NEW ONE FOR FREE*
In Florida, Discover NuVision as Auto Glass America
Schedule your service!

Our Professionals will come to you
Trusted By 50,000+ Happy clients. rated 4.8 on Google
Services Provided by Us
We are currently servicing in Florida.
At Auto Glass America, we understand the significance of a well-maintained windshield for your vehicle.
Car owners know that auto maintenance is crucial for vehicle longevity and safety.
ADAS calibration is the process of ensuring that all the vehicle's electronic components are working properly.
Your vehicle's side windows are crucial components that significantly contribute to its safety, performance, and appearance.
In the journey of car ownership, auto glass damage is a predicament many of us will face.